Access content from Chevron Marine Products, including our strategic port locations, our expert team, thought leadership articles and the solutions we provide.
a lower carbon future for marine
updates
news and announcements about our products, services, and activities
changes to grease products
to improve customer experience, a refreshed branding system will help identify products by the type of thickening agent
featured ports
chevron marine operates at 700 port locations worldwide
tangier med morocco: a promising location for chevron marine supplies
On March 17, 2022, Chevron Marine had the first customer delivery in Tangier Med port as part of our partnership expansion with AKWA Group and our delivery agents' activities.

chevron marine people profiles
meet the team behind our customers' successes
"We are collaborating in new ways with extensive capabilities and partnerships to help deliver scalable solutions with measurable impact. Our goal is to help customers meet their lower carbon ambitions and reduce the carbon intensity of our operations."

chevron marine articles
expert insights from our global team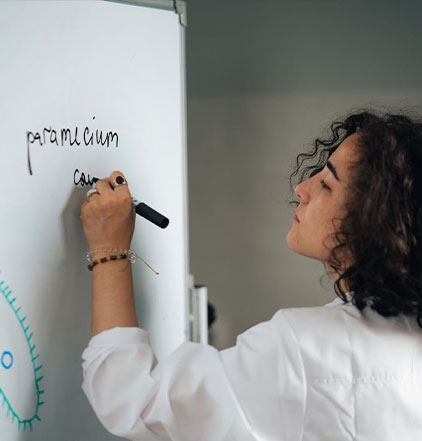 life of a lubricant: the complex world of lubricant testing 
Set against a backdrop of emerging new fuels for marine propulsion and ever-increasing, stringent emissions regulations, formulating and testing new lubricants for the marine industry is a long and detailed process for Chevron Marine Products.

chevron marine news releases
the very latest news to keep up-to-date with the developments across the business
chevron supplies first stem of 40 BN category II lube oil
Chevron Marine Lubricants made its first delivery of a 40 BN Category II lube oil on 30 August, in a breakthrough moment for operators of MAN ES Mk9 and above two-stroke engines, when it supplied a stem of its new Taro Ultra Advanced 40 to SIEM Car Carriers.

chevron marine news videos and podcasts
our experts in conversation with the industry's leading journalists
NorShipping 2023: ayten yavuz
Interview with Ayten Yavuz, Regional Manager Marine North West Europe & Americas, Chevron, during NorShipping 2023, which took place 5-9 June, in Oslo, Norway, having #PartnerShip as the main theme.
chevron marine additional resources