OnePort™
one stop for all your lubrication needs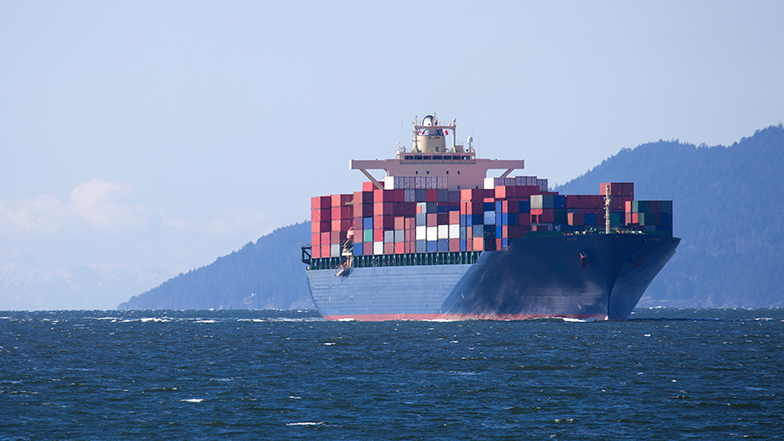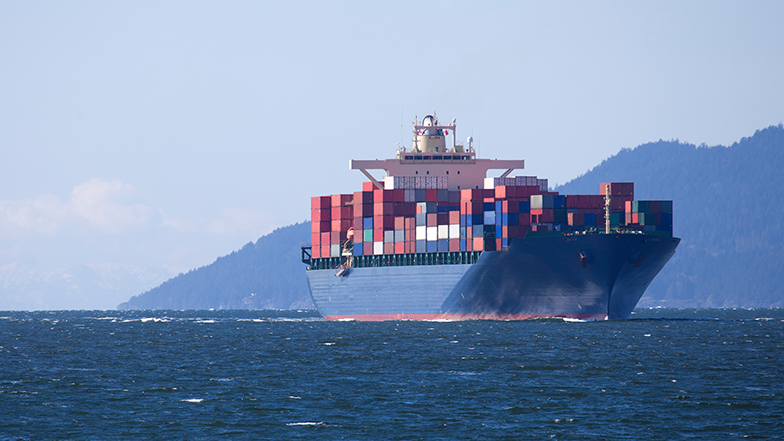 The OnePort™ customer portal has been designed with you in mind, easy online access allows for a quick and simple process when ordering lubricants, tracking the delivery, creating invoices, printing the MLDR and much more.

It promotes efficiency and reduces order management time by eliminating unnecessary work from the process of lubricant procurement. This in turn liberates valuable resources to focus on core business activities. By improving product availability and visibility, the digital tool makes it easier for customers to get what they need anywhere in the world, whenever they need it.
Fast and efficient way to view orders
Reduced emails and tracked conversations with your CSR representative
Easier to upload the MLDR 
The launch of OnePort™ is a key part of Chevron Marine Lubricants multi-year digitization investment program, delivering our customers peace of mind, wherever they are in the world.
Testimonial
placing orders with OnePort saves a lot of time
Konstantinos Tzagkournis
Support Engineer, Eletson Corporation SA