Chevron Marine Lubricants Insights webinar discussions will cover

The technical aspects of biofuels combustion and emissions from an OEM perspective
Biofuel's manufacturing process and supply chain
The benefits of biofuels
Customer discussion on factors that affect the decision to use biofuels in the energy transition process
What customers expect from lubricant suppliers with respect to biofuels supply
nor-shipping 2022

We were at Nor-Shipping in Oslo, where the maritime community came together to focus on the theme of industry sustainability.
CMA shipping conference & exhibition 2022

We headed to Connecticut, United States, to connect with the North American shipping industry at a key event in this important market.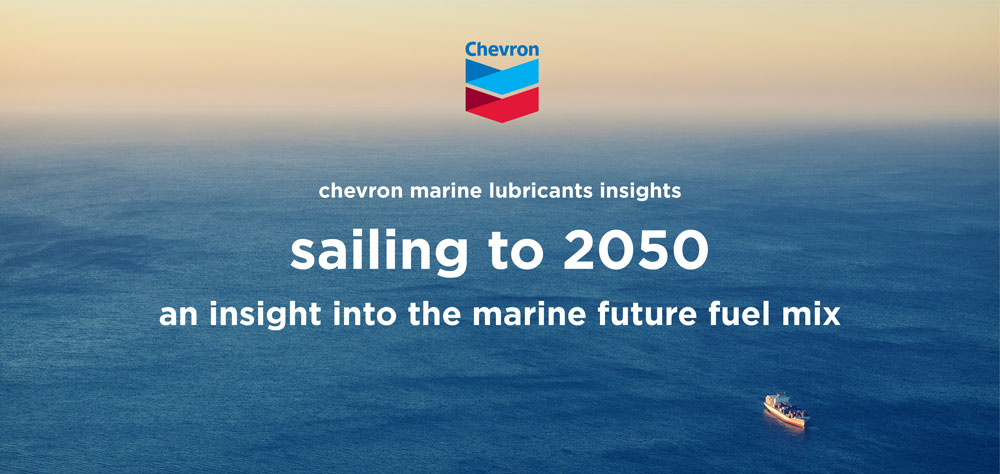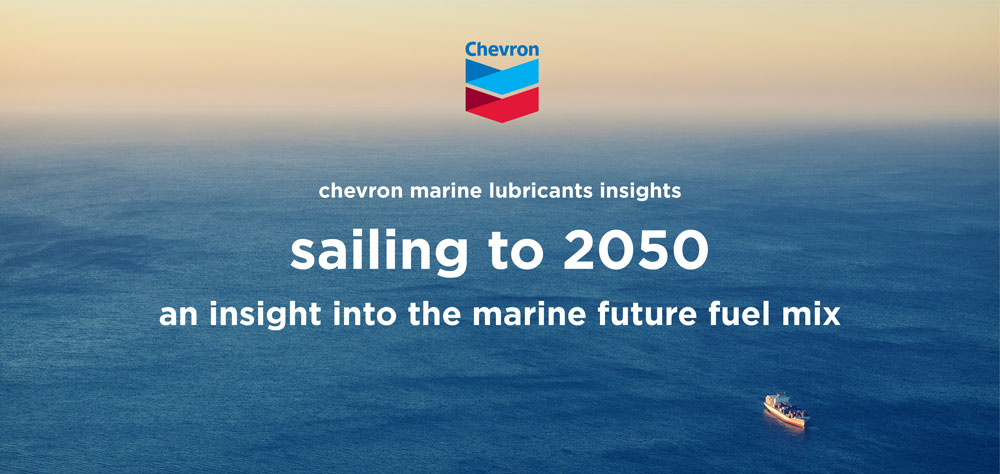 perspectives on the marine future fuel mix
October 21, 2021 — An exclusive event where industry-leading experts discussed the biggest changes affecting the marine industry, and the route to achieving decarbonization goals by 2050.