Chevron Marine Lubricants has a long history. We have been a trusted partner in marine lubrication for more than a century. In 1879 Under the name of Pacific Coast Oil Co. we played an important role, in meeting the lubrication needs of history's earliest marine turbine engines.

In 1906, after almost six years of planning, Pacific Coast Oil and Iowa Standard joined forces to create Standard Oil Co. or Socal.  In 1914 Socal launched its line of marine engine oils which were tested on its fleet of 28 vessels. In 1962 Texaco provided marine lubricants for the N.S. Savannah, the first nuclear powered passenger ship.

As we neared the end of the 1970s, six oil and gas operations merged into Chevron Inc. In 1988, Fuel & Marine Marketing, or FAMM, launches. A joint venture between Chevron and Texaco's marine businesses.

In 2001 Chevron and Texaco merged creating the second largest U.S.-based energy company, ChevronTexaco.

In 2005, we became Chevron and three years later, the lubricants arm of Fuel & Marine Marketing (FAMM) became Chevron Marine Lubricants, serving international marine customers across a network of 700 ports globally.

Our family of brands Chevron, Texaco and Caltex continue their strong presence in each geographical region.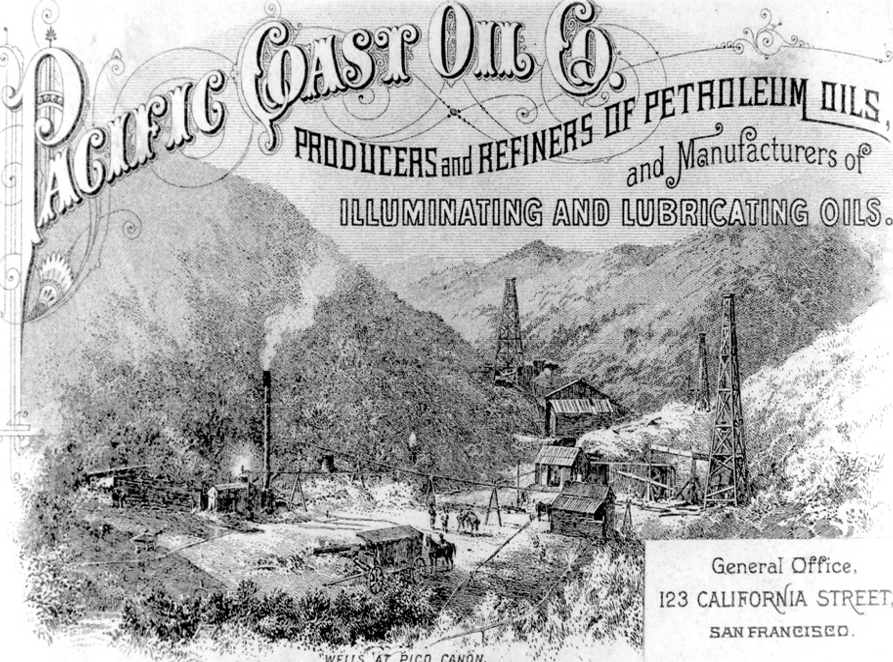 At Chevron Marine Lubricants, we see changes in industry and regulation requirements as opportunities to evolve and develop new technologies. We have weathered the storm and innovated during notable industry changes. Our adaption to key changes to our industry has led us to our commitment to the future.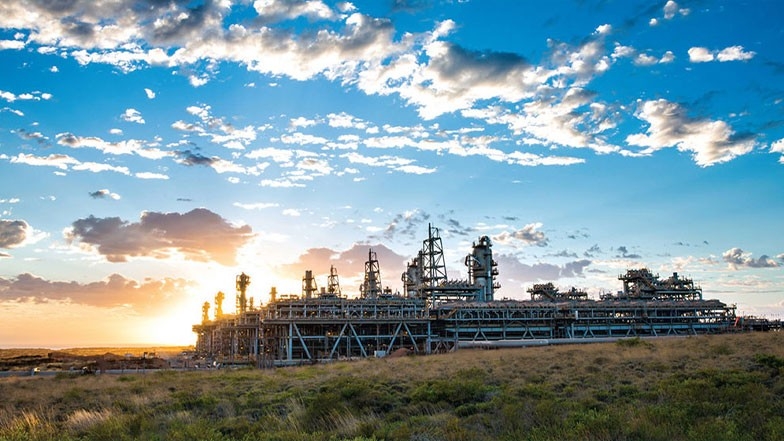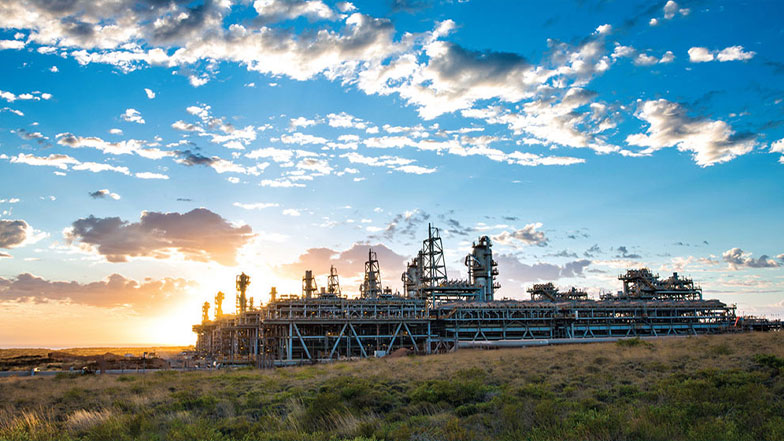 Our strategy is straightforward: to lower the carbon intensity of our operations and grow lower carbon businesses. Chevron is focused on being a leader in efficient and lower-carbon production of traditional energy, in high demand today and for years to come, while growing the lower-carbon businesses that will be a bigger part of the future.

trust chevron marine lubricants to keep you on course