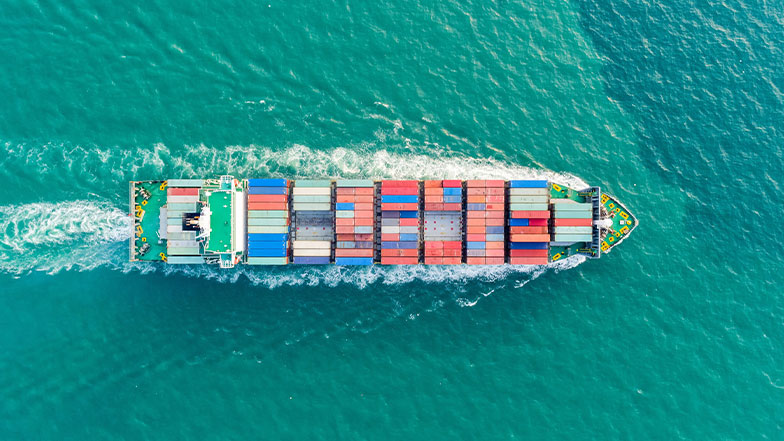 why Category II matters for modern engines
Speaking at a webinar that took place in October 2022, organized by Chevron Marine Lubricants (CML), Simon Chung, Team Lead of the Global Marine Product and Technology support at CML, described IMO's 2020 sulfur cap on marine fuels as "one of the biggest changes we've seen in the industry for years."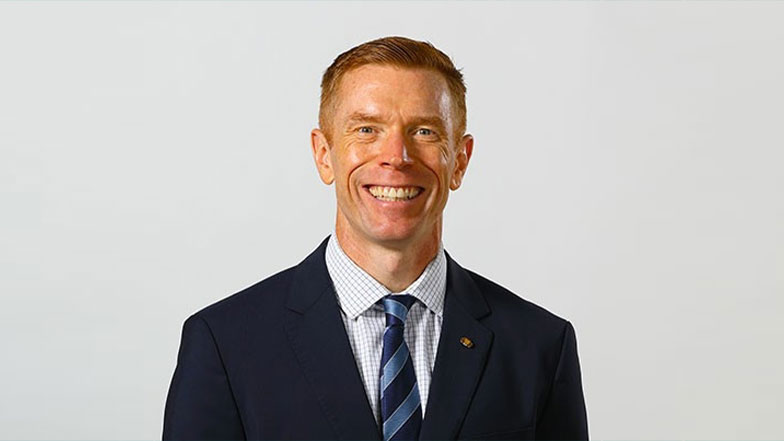 taro ultra advanced 40 supports global emissions goals
Chevron's new Category II lube oil, Taro Ultra Advanced 40, can contribute to meeting European and global carbon emissions reduction goals, believes Pat McCloud, Chevron's General Manager for Global Marine Lubricants.

other articles you may be interested in
a lower carbon future for marine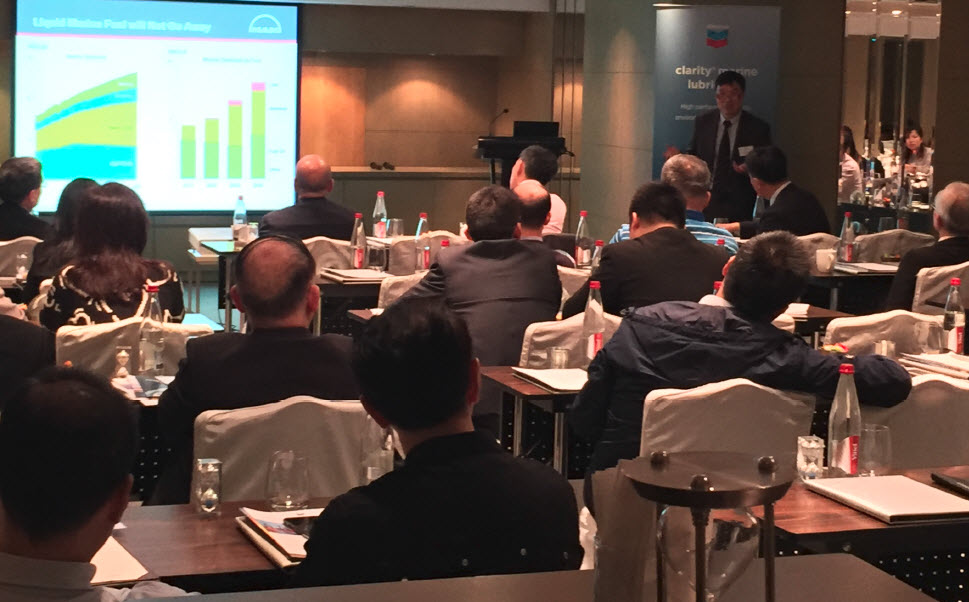 Delivering the latest technical insights and perspectives from industry experts, our events ensure that our customers are informed on issues shaping the global shipping industry. We can provide training and bespoke packages suited to your region. Find out how to participate on our global digital and live events by contacting your local representative.