solutions that help you navigate towards a lower carbon future
We believe the future of shipping is lower carbon, which is essential to achieving a more prosperous world. As the maritime industry transitions towards more lower carbon shipping solutions due to recent legislation and increased environmental awareness, exciting advancements in marine fuels, lubricants, and engine technologies are being made.

As an integrated energy company, we have a responsibility to develop solutions that help enable the smooth transition of the shipping industry into this new era and grow possibilities for a more prosperous future. We have the capabilities, assets, expertise, partnerships and drive to propel change at scale and be at the centre of this energy transition. We already have our strategy in place and are growing lower carbon business opportunities across the business.
meeting global demand and leading the way to a more sustainable future
Together, experts from Chevron Marine Products and Chevron Renewable Energy Group are committed to innovating and delivering industry approved products engineered to the highest standards, giving you greater optionality in a growing market.

Affordable and reliable, our high-performing marine products help ensure operational excellence and engine performance while helping to minimize emissions.
supporting a sustainable course to future fuel readiness
We aim to help make it simple for you to keep your fleet on a more sustainable course. Our main engine lubricant solutions are formulated for compatibility with the majority of compliant fuel options for deep-sea vessels, and can help you to meet European and global greenhouse gas and carbon emission standards and ESG regulations.

Our solutions-based support offers technical expertise, quality performance products and a range of monitoring tools to provide the clarity you need. With worldwide availability, security of supply and local customer support, you can trust us to help you responsibly navigate your journey.

Together, we can drive change now.

explore our flagship marine products and services:
Lower carbon intensity products for a more prosperous journey.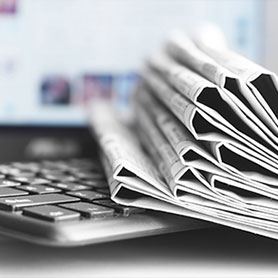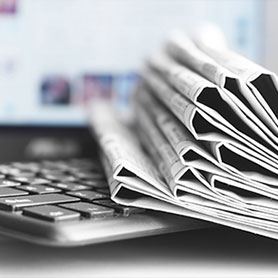 media center
Learn about the latest developments from Chevron Marine Lubricants, news, press and white papers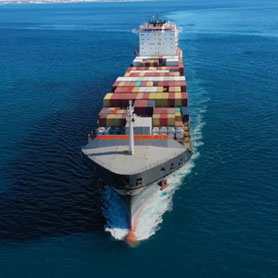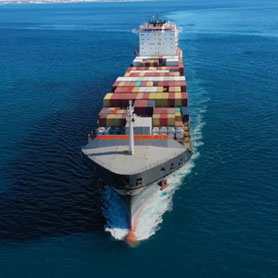 chevron marine lubricants evolution
The Chevron Way guides how we work and details our commitment to delivering the energy the world needs. We collaborate with engine manufacturers in the exploration of solutions for engine reliability.